Whoa! Does anyone else feel like January lasted forever and February just flew by?! There is definitely a meme for that somewhere 😉 At any rate, it's officially March already and that means we officially have a new class of OptoPrep Student Representatives for the upcoming year!
These power students are here to help you learn what you need to know about boards, the OptoPrep program, and will act as an overall liaison between your class and the OptoPrep Team. Keep up with us to make sure you're informed, prepared, and adhere to all the NBEO® dates and deadlines - we've got you covered!

Please help us in welcoming the following students as your new OptoPrep Student Representatives:
PART I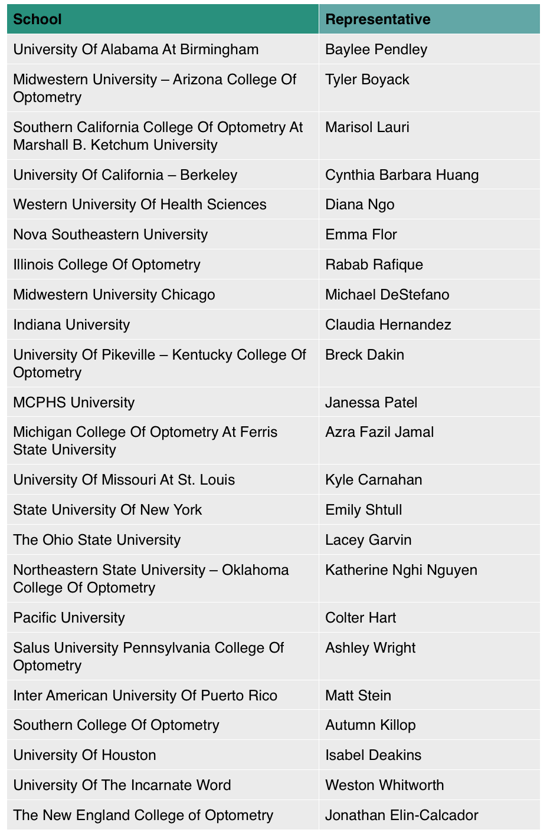 PART II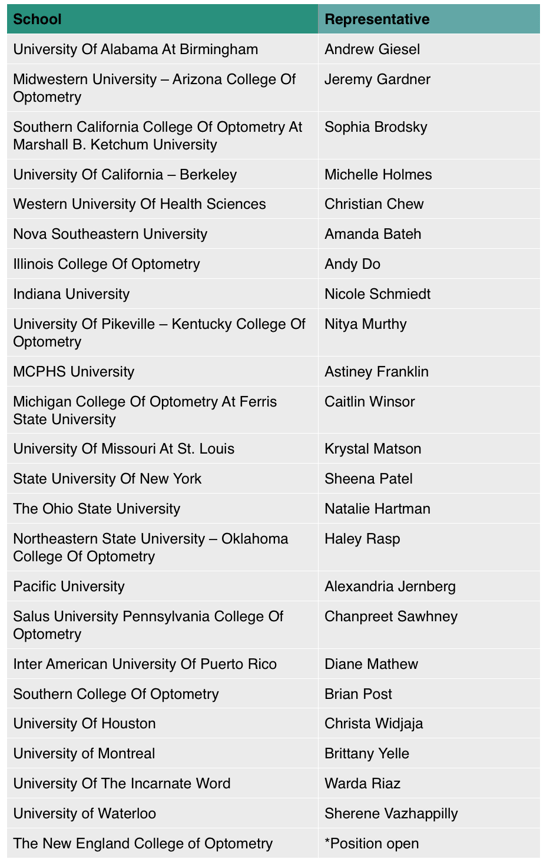 Here's to a great year and a "pass" result on your next board exam!

Kathryn Jack
Program Manager

Don't see your school listed? Email kjack@optoprep.com to inquire about representing your school on the journey to boards!