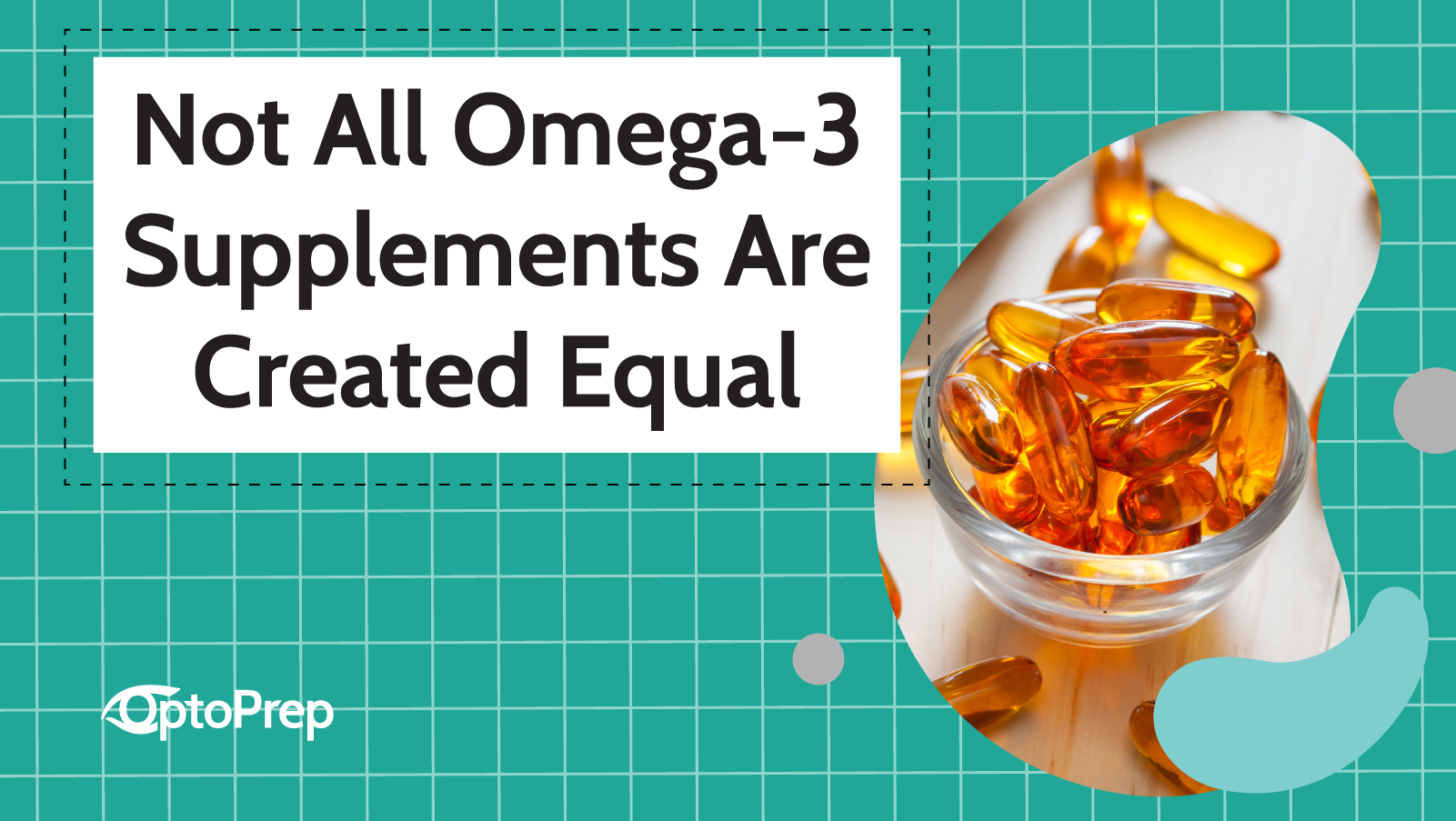 Omega- 3 supplements have definitely been getting a lot of attention within the past few years. Many primary care physicians and cardiovascular specialists have been recommending high dose omega-3's to help improve risk factors for cardiovascular disease as well as help in patients' general health.
Omega-3's found in supplements as well as food have been proven to cause a reduction of triglyceride levels, blood pressure and blood clots. They have also been shown to combat inflammation, a critical component of dry eye. However, other research has found that they may not even be effective at all.
Here's what we know so far about omega-3's and their relevance in dry eye treatment and management.