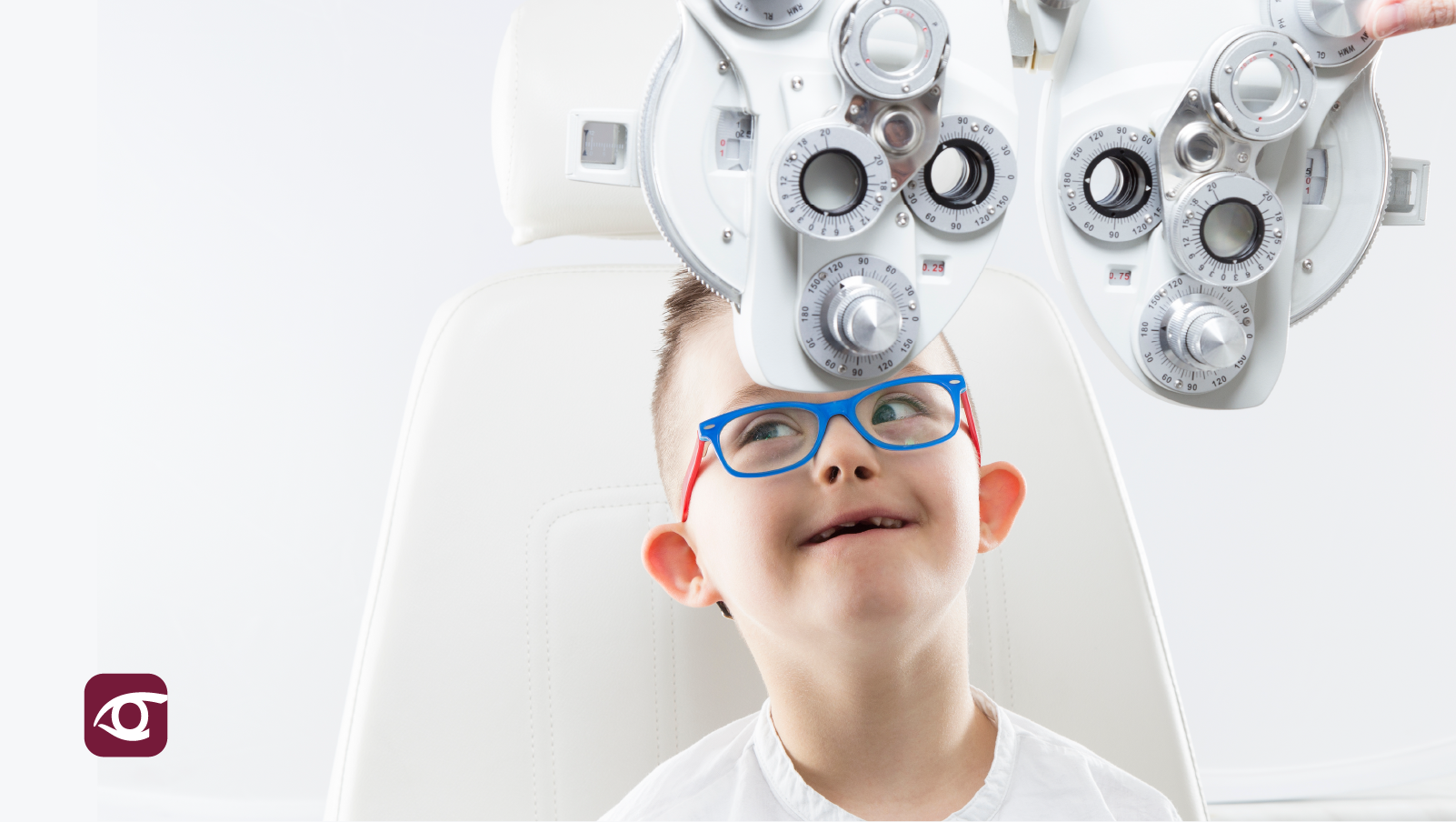 When you have a busy day and patients scheduled back to back, it's easy to get flustered at things that are out of the ordinary. If you work in private practice or retail optometry, most of the patients you see on a daily basis are relatively straightforward.
It's easy to get in the groove of seeing young, healthy and straightforward patients on a daily basis, and it's also easy to become nervous when things get a little more complicated, such as kids, elderly, and patients with Autism Spectrum Disorder (ASD).
This is where you have to sometimes get creative and possibly prioritize and split your exam if necessary.