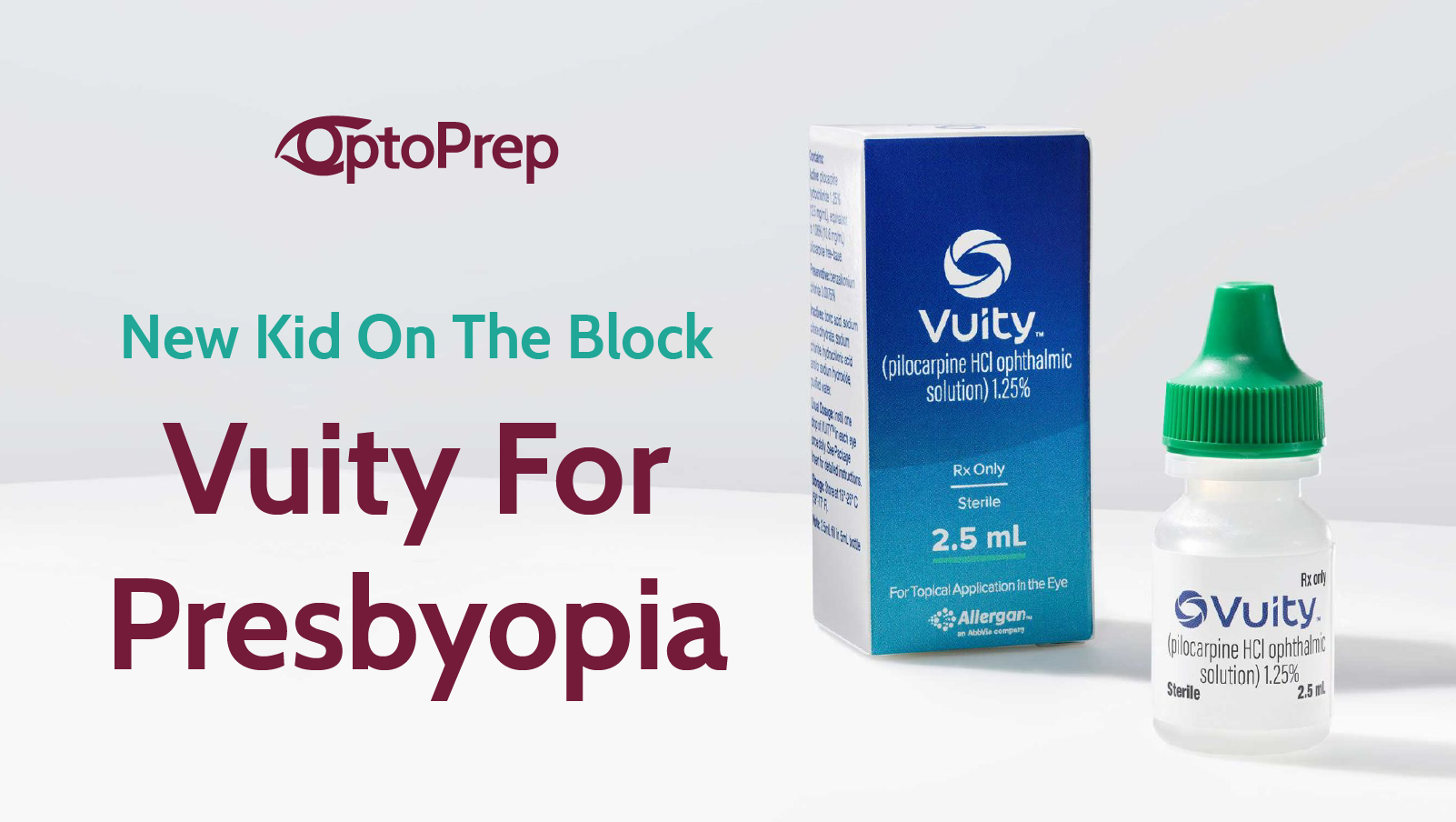 Presbyopia is one of the most prevalent conditions in the world, but options for its treatment have been the same for years.
From reading glasses to progressive lenses to monovision and multifocal contact lenses, we have not had any significant advancements since the development of the toric multifocal soft contact lens.
But now, these options have a new competitor.