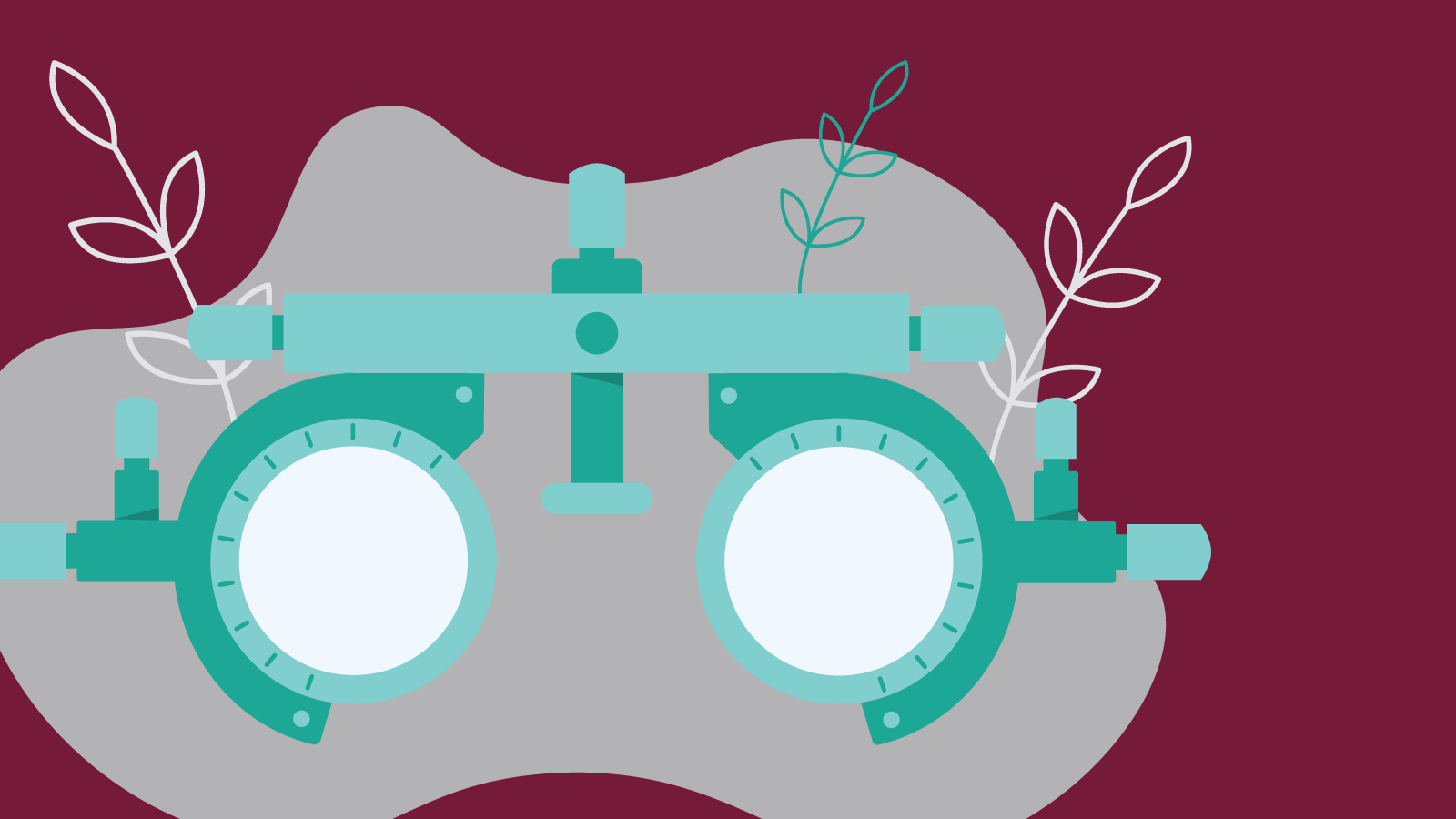 So you've completed your entire Glaucoma workup, what's next? The hardest part about prescribing glaucoma medications is figuring out where to start. With so many drugs available on the market, it can become very overwhelming, especially when you are in a time crunch in between patients.
Though each patient has a different clinical presentation, overall knowledge of the various Glaucoma drug categories and their mechanism-of-action will guide you through this process.
Here's a refresher of the two most common first-line glaucoma drugs!