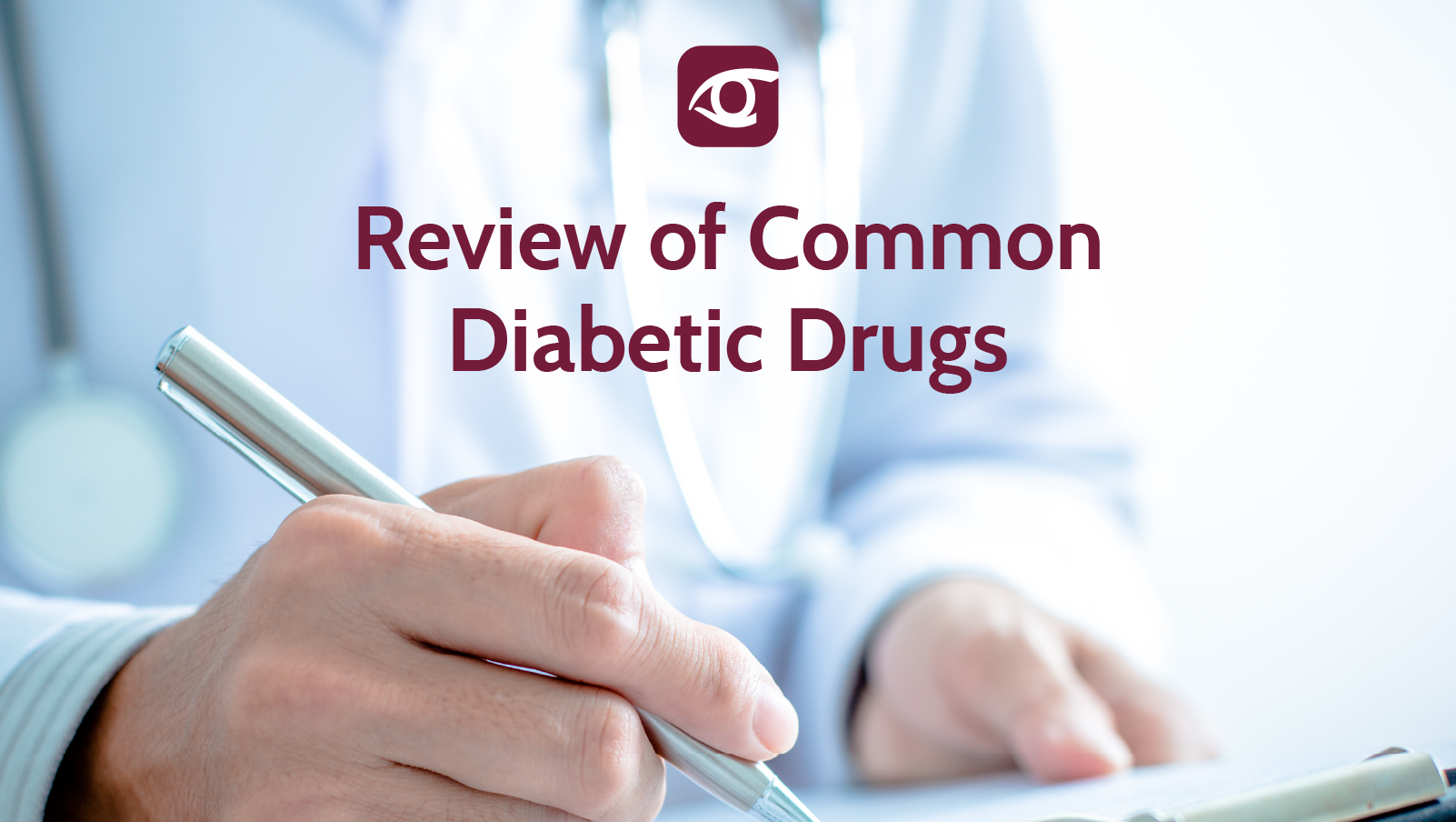 Type 2 diabetes mellitus is a prevalent disease and concern worldwide. Along with its associated side effects, diabetes remains the seventh leading cause of mortality in the United States.
Given its heavy prevalence, the chances that you'll encounter a diabetic patient in your exam chair are extremely high, regardless of the demographic or population of the area you practice in. Here is a summary of common drugs you will encounter with your diabetic patients.
Your knowledge of these agents, even when your patients forget what drugs they're taking, will not only solidify your skills as a clinician but will also help build better rapport with your patients.
Class

Drugs

Mechanism of action

HbA1c reduction

Biguanide

Metformin

Insulin Sensitizer

1-2%

Dipeptidyl peptidase 4 inhibitor

Sitagliptin

Saxagliptin

Vildagliptin

Linagliptin

Alogliptin

Inhibits degradation of GLP

0.5-0.8%

Sodium-glucose cotransporter inhibitor

Canagliflozin

Dapagliflozin

Empagliflozin

Blocks glucose reabsorption in renal PCT

N/A

Insulin

Humulin R

Novolin R

NPH

Insulin glargine

Insulin detemir

Insulin degludec

Humalog

Novolog

Glulisine

Activation of insulin receptors and downstream signaling in multiple sensitive tissues

1-2%

Glucagon-like peptide (GLP) -1 agonist

Liraglutide

Exenatide

Dulaglutide

Activation of CLP1 receptor leading to increased insulin secretion, decreased glucon, and increased satiety

0.5%-1.5%

Sulfonylurea

Glimepiride

Glipizide

Glyburide

Insulin secretion

1-2%

Thiazolidinedione

Pioglitazone

Rosiglitazone

Insulin sensitizer

0.5-1.4%
Though this is not an exhaustive list of all the drugs used for diabetes, it can be used as a quick reference for most commonly prescribed drugs. Knowledge of these drugs can give you a better understanding of the patient's course of disease as well as efficacy of blood sugar control.
~ Dr. Amadian