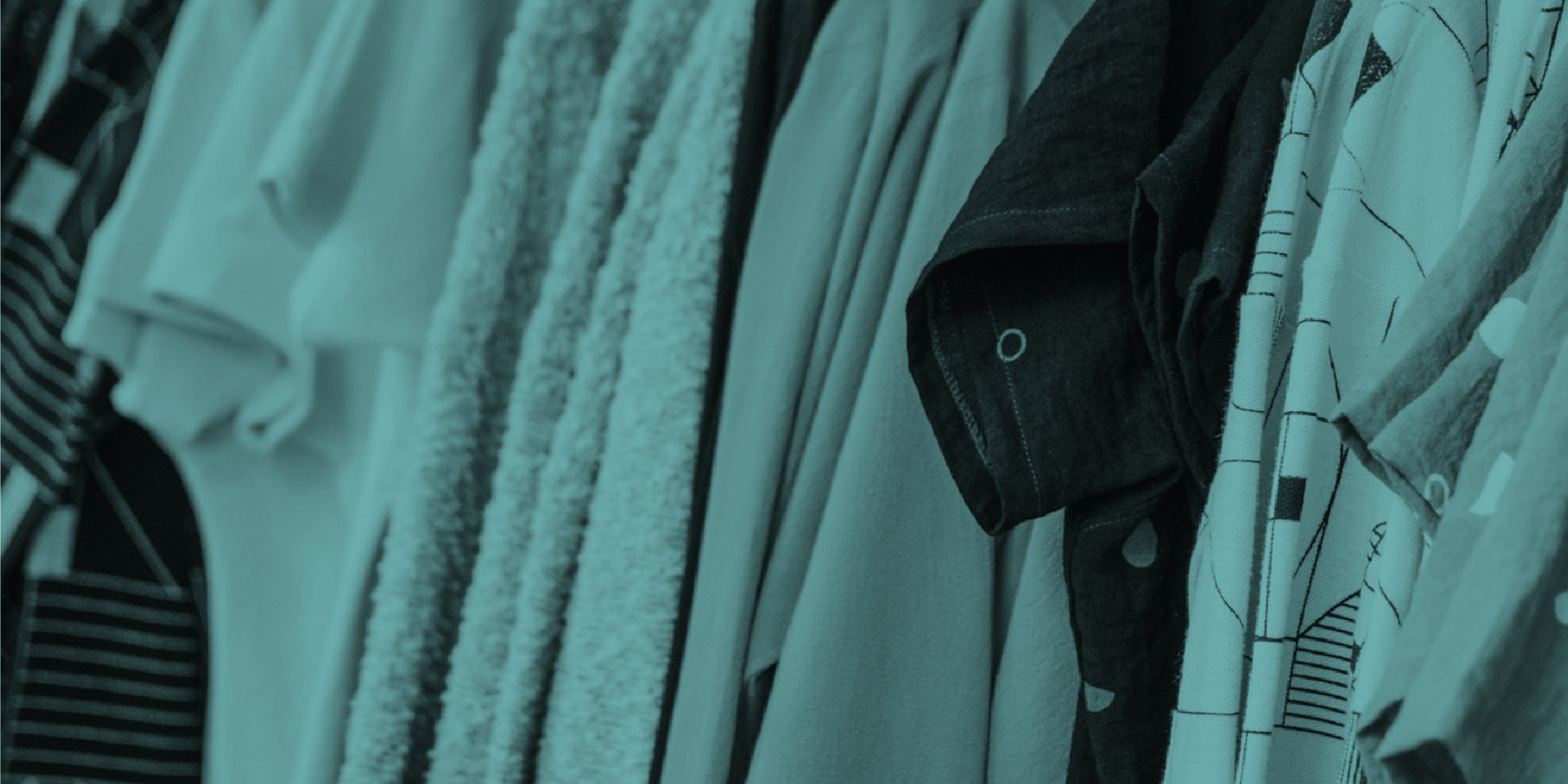 Most optometry schools will provide incoming students with some general dress code guidelines for clinic, and in some cases, standards for even just attending classes. The most important reason for a dress code is to ensure that students are presenting themselves in a professional manner as they are a not only a representation of the school, but of the profession of optometry as well.
Most optometry students are not used to dressing in this manner on a daily basis, so it may take a little time and experimenting with different clothing and shoes options to find that perfect balance of professionalism and comfort. We've come up with several tips to help get your clinic wardrobe started!
Comfortable Shoes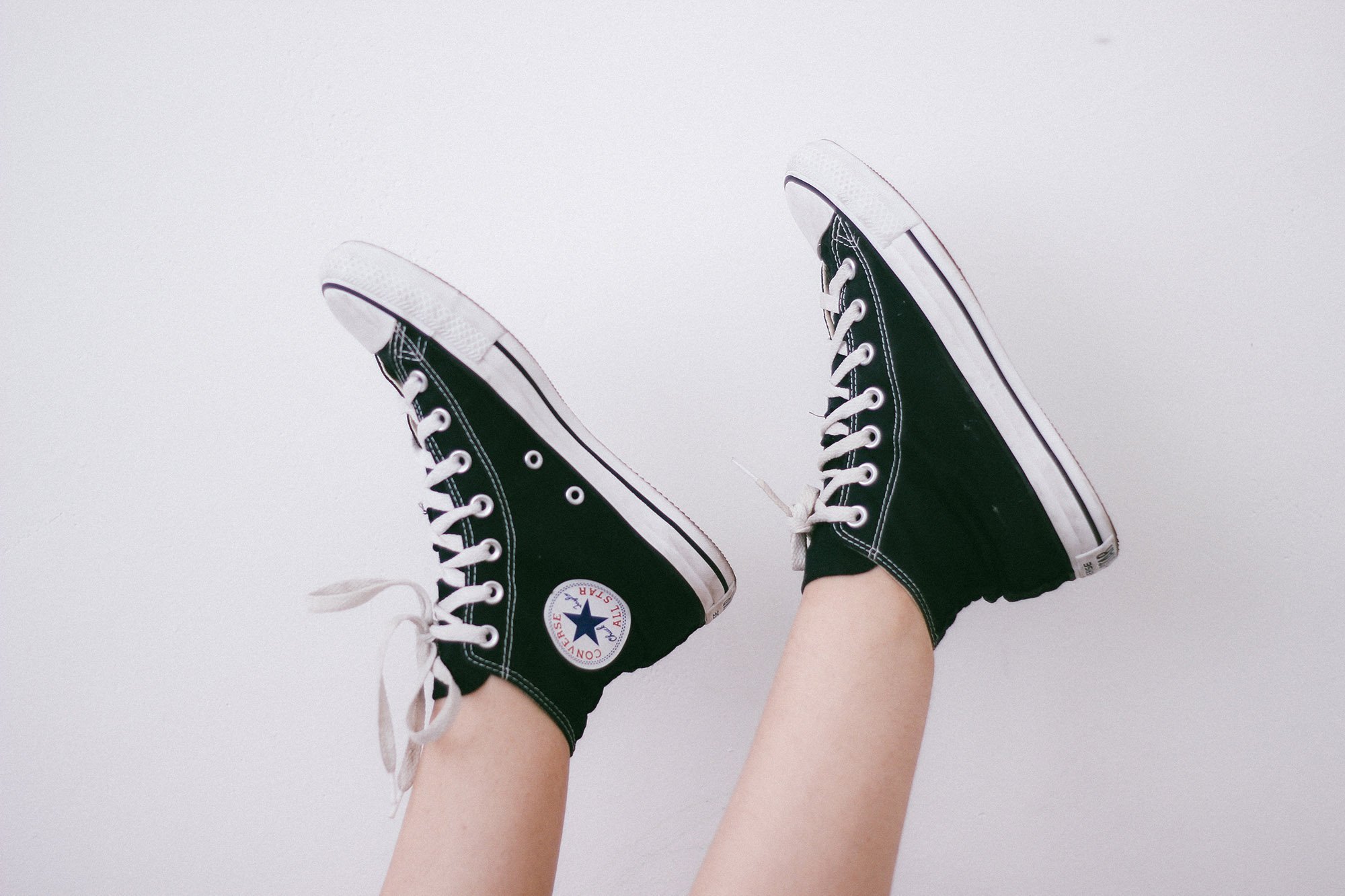 A typical day in clinic will likely require you to be on your feet a lot. You'll be walking to and from the waiting room to pick up and drop off your patients, taking them through pretesting rooms, to the exam rooms, specialty testing rooms, etc. You'll also find yourself on the hunt for your attending doctors throughout the clinic as well. So be kind to your feet! Although you may feel inclined to wear your cute new heels to clinic, we'd recommend ditching them for some comfortable flats. Also consider adding insoles in your shoes to add extra coziness and break your newer shoes in around your house before testing them out in clinic. And, ladies, no open-toed shoes in clinic!
Buy Machine-Washable Clothes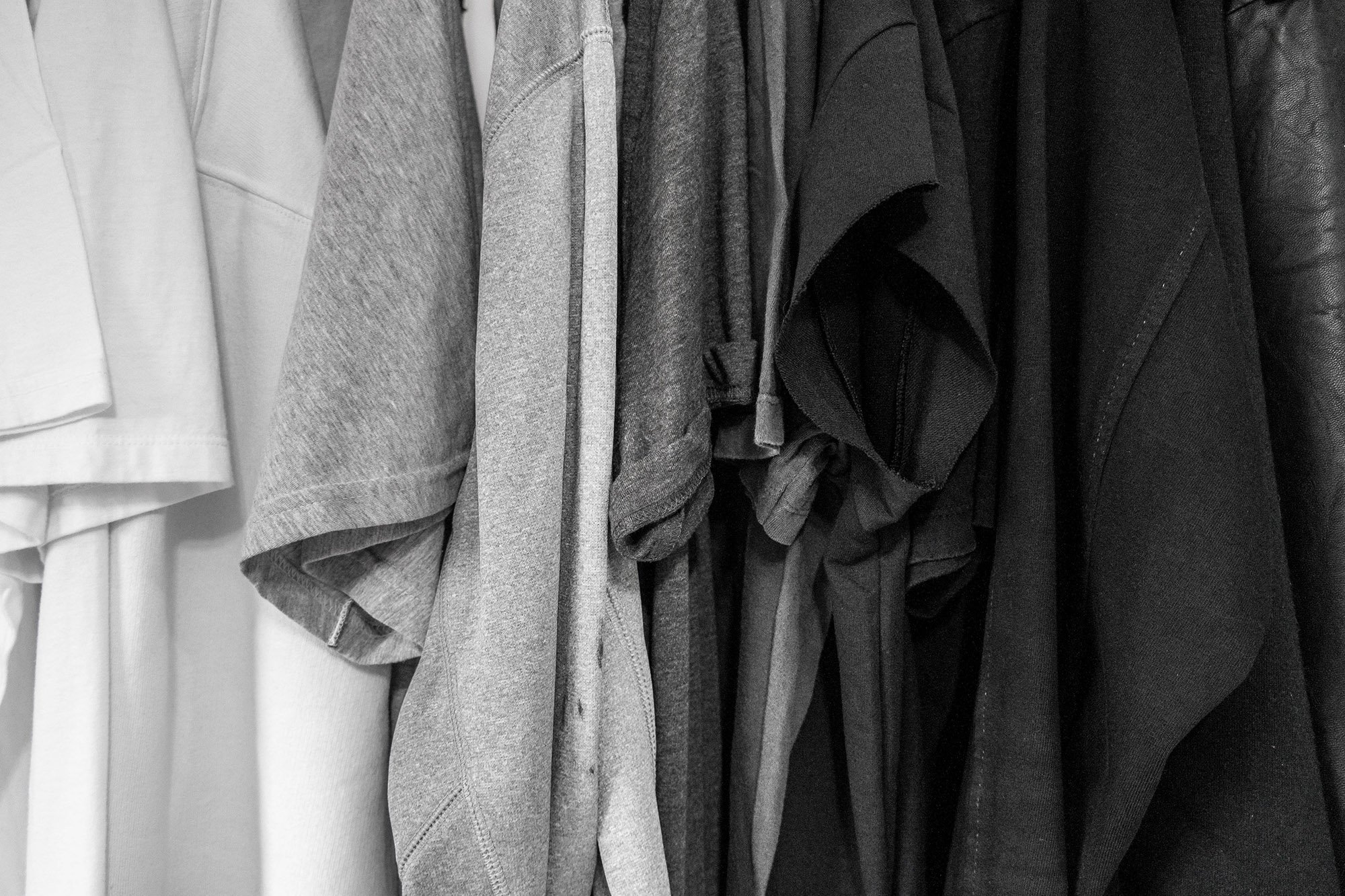 When shopping for pants and tops, check the tag to see the proper washing technique. Buy clothes that you can easily throw in the washing machine. Better yet, find ones that can also be dried and are "wrinkle-free" fabrics! Dry cleaning is expensive and having to wait for all of your clothes to air dry and then press them is time-consuming. After a late night of studying, the last thing you want to do is iron your clothes for the next day of clinic. Keep it as simple as possible!
Keep it Conservative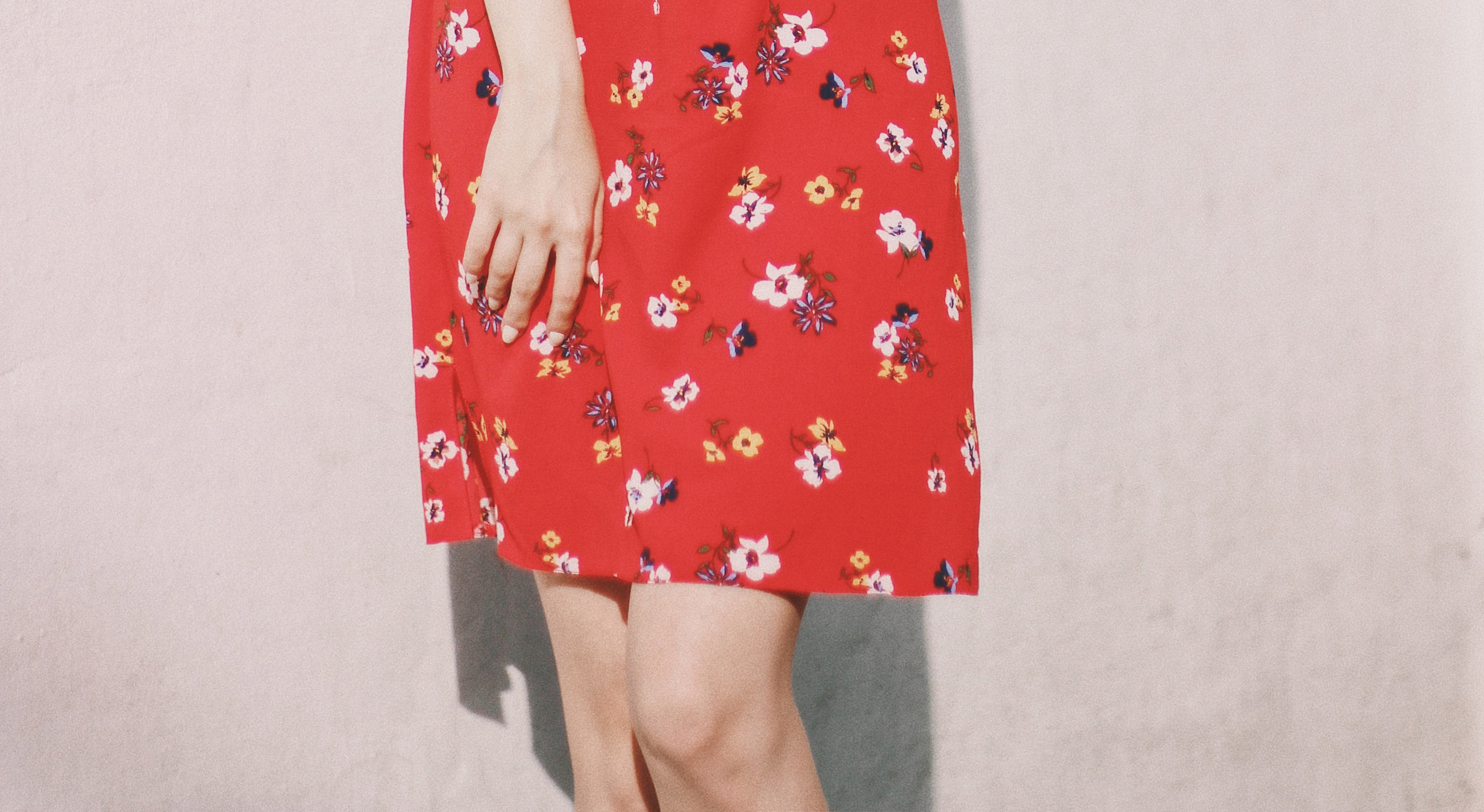 Especially on the first few days of clinic or when you are starting at a new clinical rotation, keep your clothing simple and conservative; dress pants, a conservative shirt, simple make-up, and minimal jewelry. Your staff doctors may not know you yet, so don't allow them to make their mind up about you based on what you are wearing. After you get a feel for the clinic, patients, and other people working around you, you can better gauge how to dress from there. Men should wear button-up shirts (fully buttoned), and a tie is often recommended. Women should cover any cleavage; if you aren't sure if a top is completely appropriate, err on the side of caution! Short-sleeved tops are fine as long as you are wearing your white coat. As far as skirts and dresses go for women, do the sit-test at home. If the skirt/dress starts to ride up your thigh when you sit down, it is not appropriate to wear in clinic.
Minimize the Bling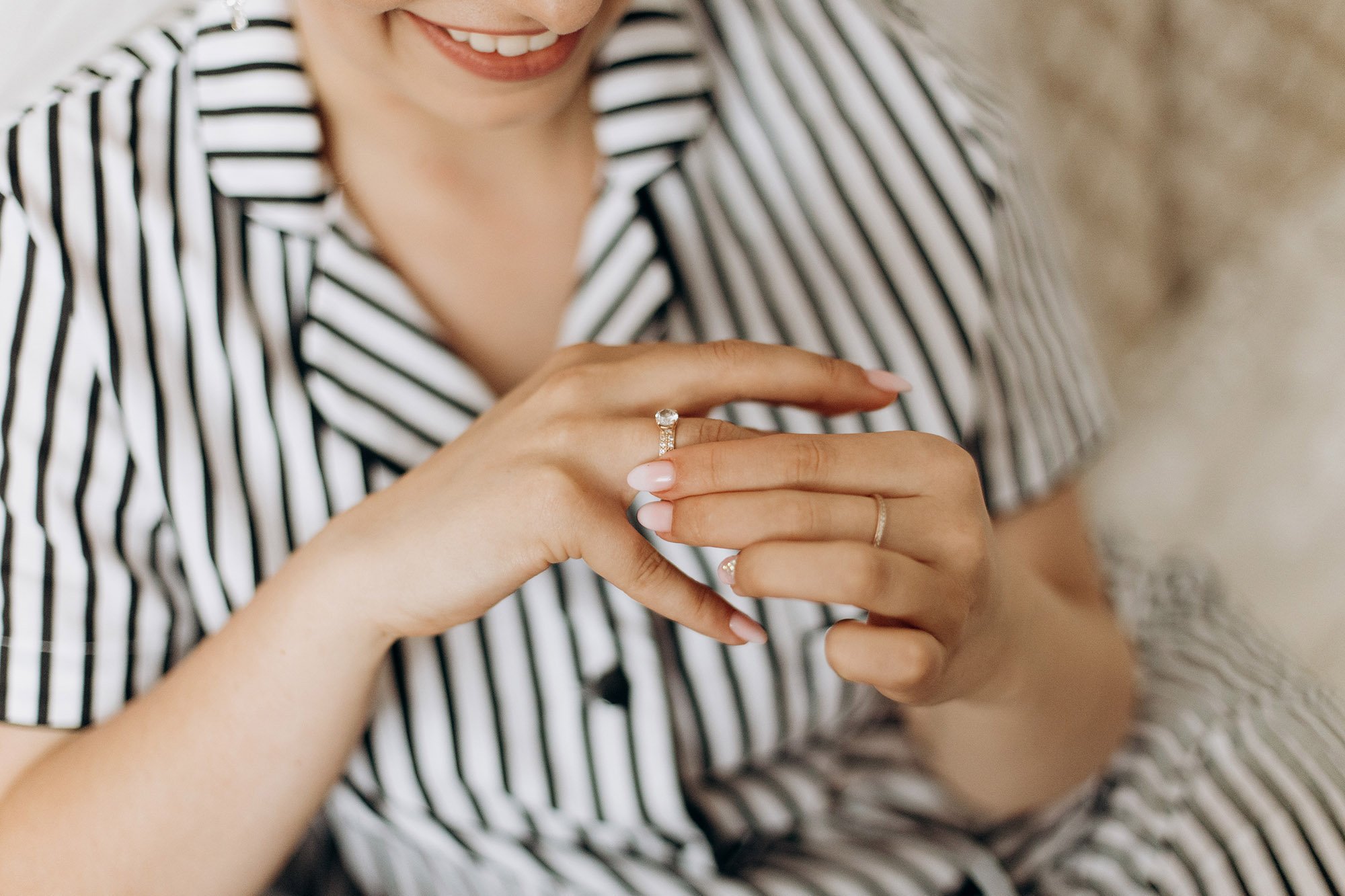 Don't wear jewelry that is flashy to clinic. Again, keep it simple! A nice watch is fine, but big chunky necklaces, bracelets, and earrings are unnecessary. They can be distracting for both you and your patients, so just leave the big bling at home. Also, avoid wearing perfumes or cologne, and beware of overly scented deodorants as well. You may be used to these smells if you wear them often; however, some people are more sensitive than others and you don't want to send your patient into an asthma attack! We also recommend keeping nails short and hold off on the fancy manicures. Remember, you'll be washing your hands often and using alcohol to clean equipment and nail polish doesn't usually stand up well to these things.
Keep the White Coat White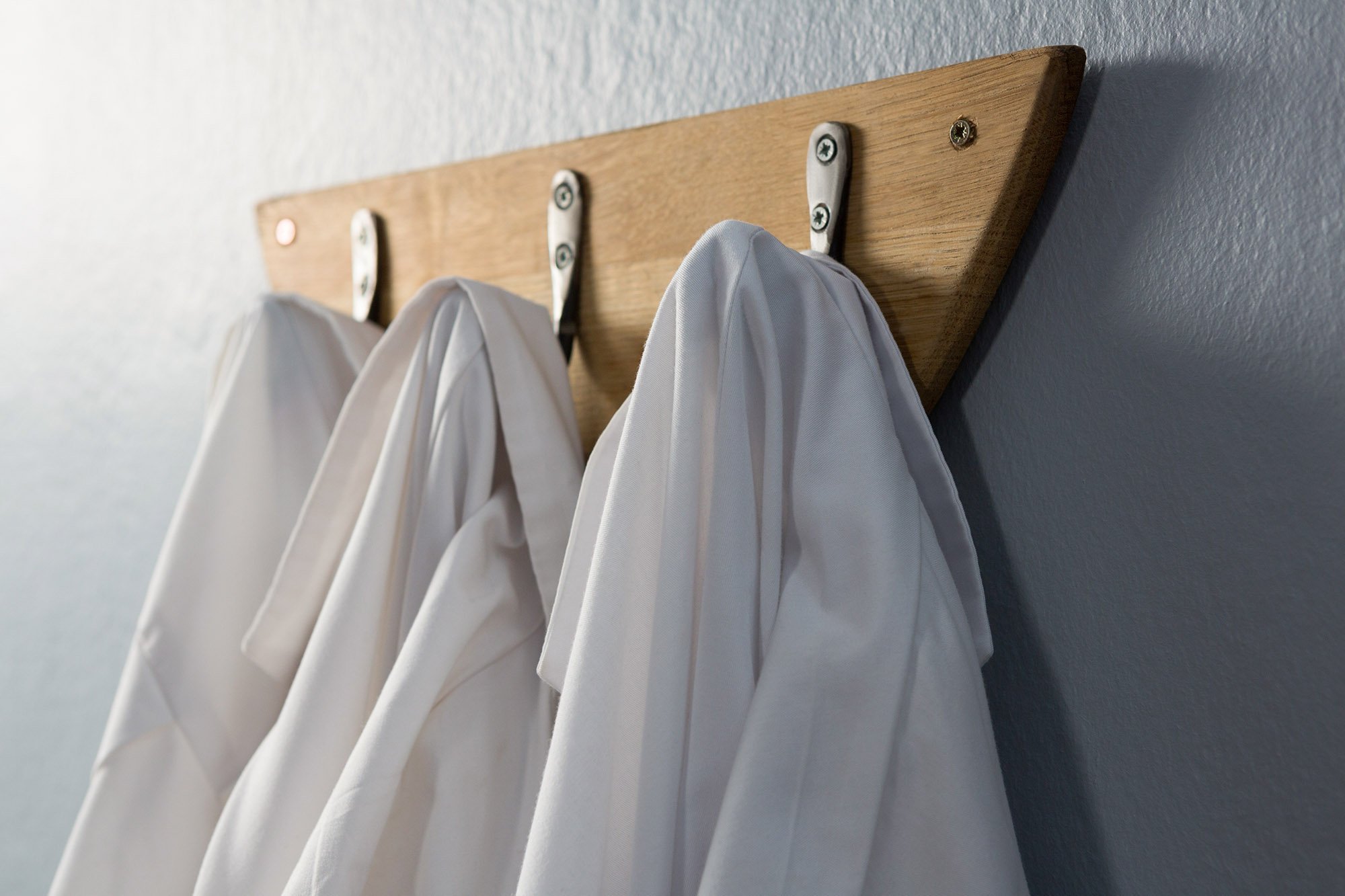 Wash your white coat often! A coat with fluorescein stains, pen marks, wrinkles, and unpleasant smell is not attractive for clinic and not a great a great way to instill confidence in your abilities with patients or staff doctors (trust us, people will notice this). You may also want to keep a bleach pen in your clinic bag for spot cleaning in case something makes it on your coat before you can get home to wash it.